On this page, we are providing a sample of projects we have done recently to demonstrate our capabilities and the mastery of our trades.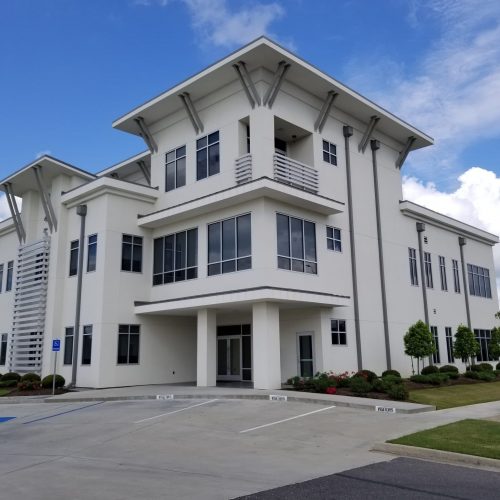 Location: Lafayette, Louisiana
The 325 Development project incorporated a Sto Powerwall Quickrete System utilizing Stolit Lotusan Acrylic Finish.
The Delahoussaye Company utilized a traditional ¾" stucco system on this project along with the installation of various mouldings, medallions, and cornices which were manufactured using our in-house CNC foam cutting machine.
These custom expanded polystyrene shapes were installed with a process which included:
Sto Primer Adhesive
Sto Fiberglass Mesh
Stolit Milano Specialty Finish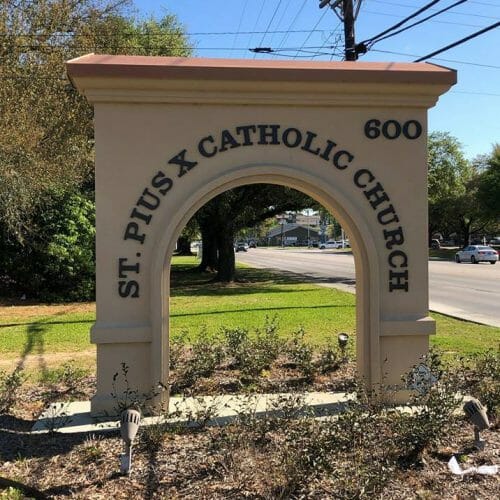 Location: Lafayette, Louisiana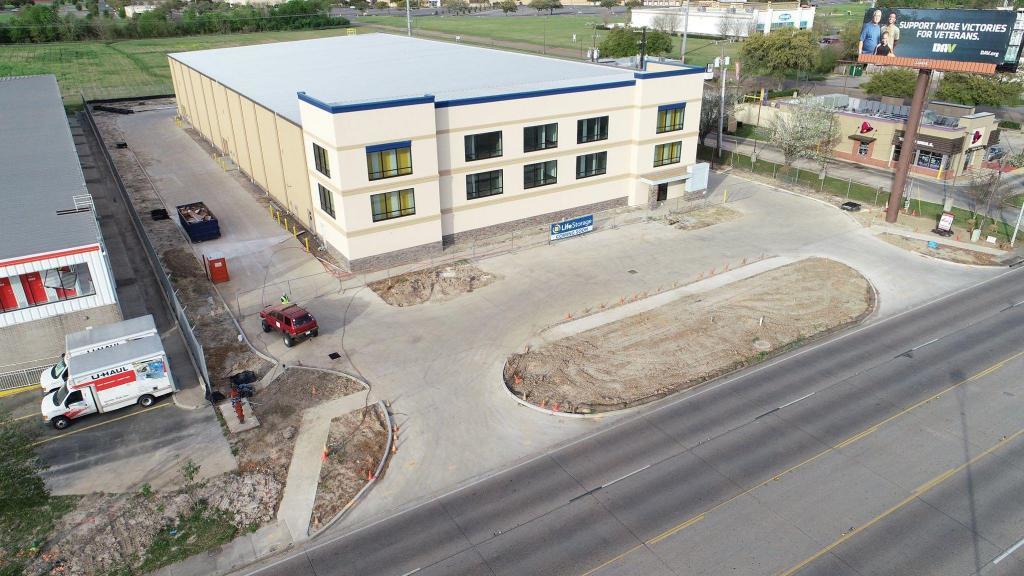 Location: Lafayette, Louisiana
We used a Dryvit Outsulation MD systems deliver the latest in building science solutions for building envelopes, resulting in operational energy efficient, cost effective construction, low maintenance, low embodied energy building solution.
Engineered moisture drainage for incidental moisture
Air and water resistive barrier membrane
Anti-crack, impact resistant scrim
High R-Value with continuous insulation (CI)
Durable and seamless veneer that provides a range of aesthetically appealing results.
We used a StoPowerwall cement stucco system with Stolit Lotusan "super-hydrophobic" finish. 
Sto Powerwall systems combine Portland cement stucco with a fluid-applied air and moisture, advanced cavity wall design and Sto high-performance finishes.
Sto Lotusan super-hydrophobic textured finish with Lotus-Effect Technologies keeps buildings facades clean and attractive while savings money on maintenance and recoating.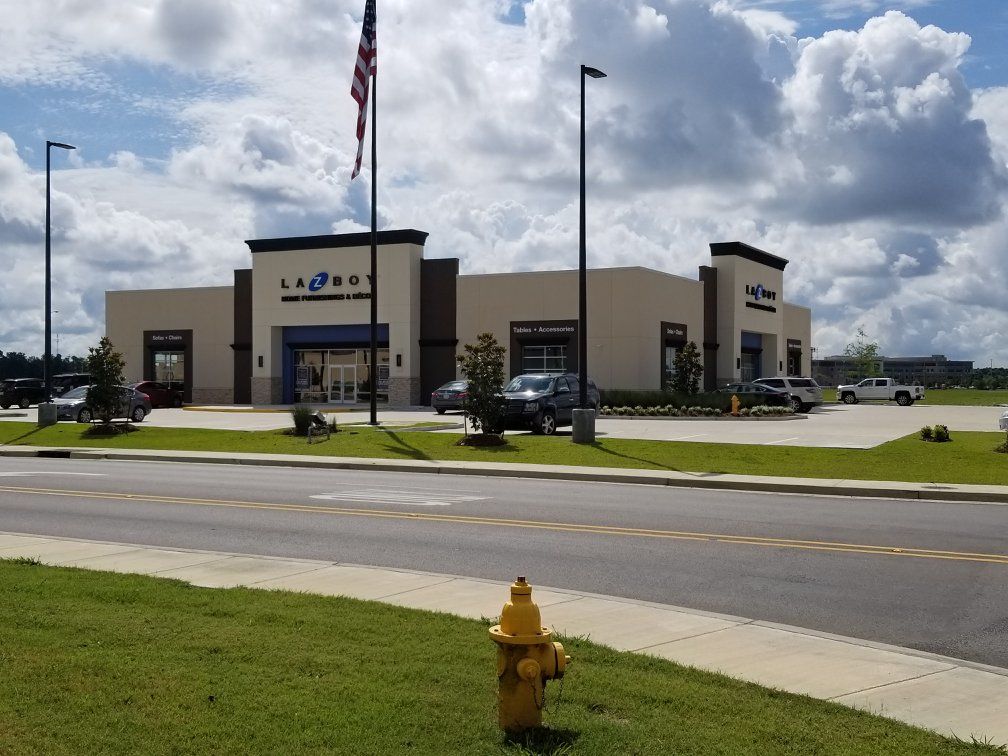 Location: Lafayette, Louisiana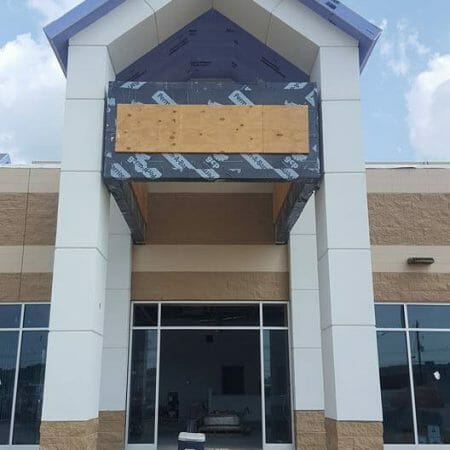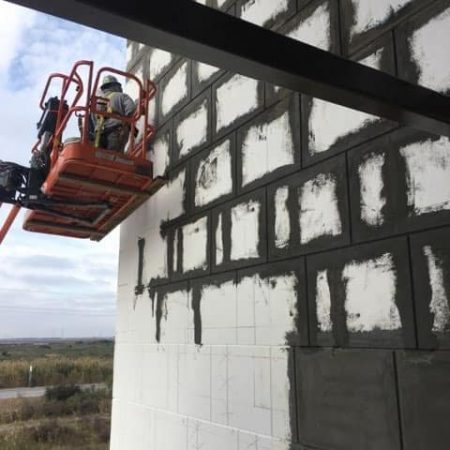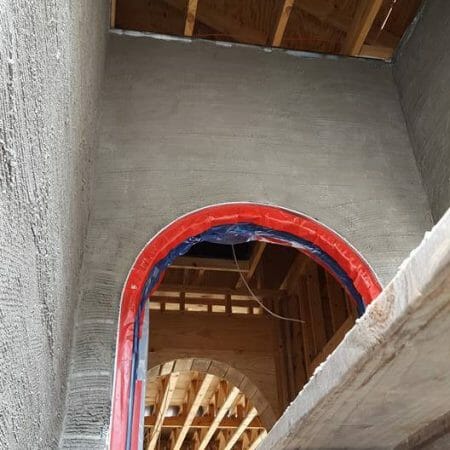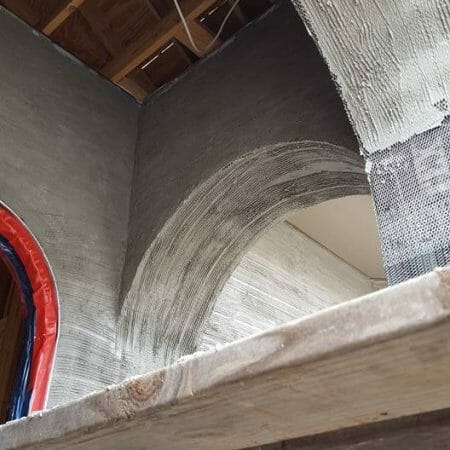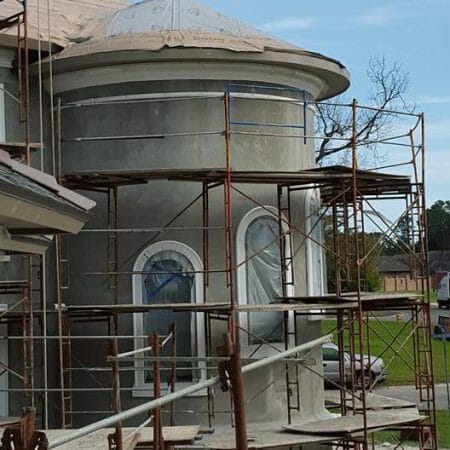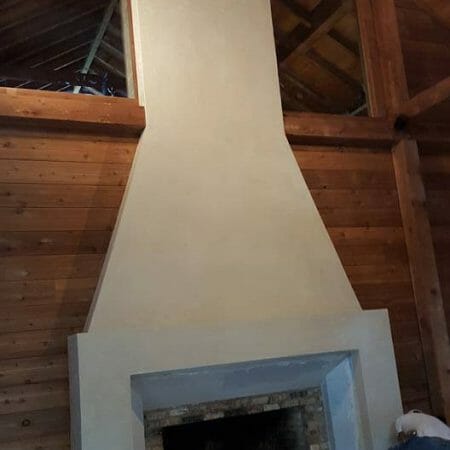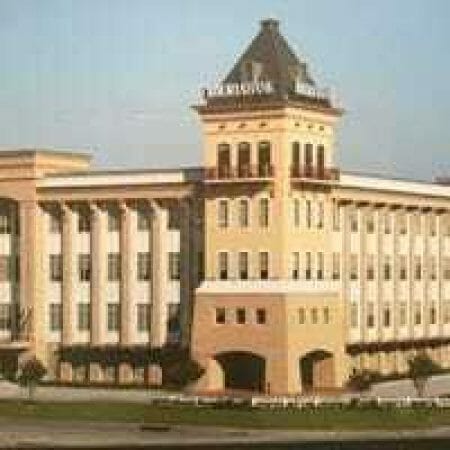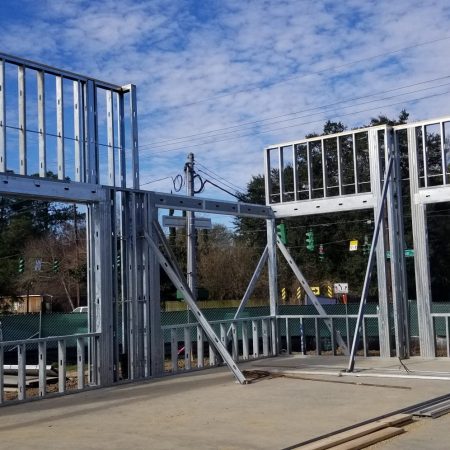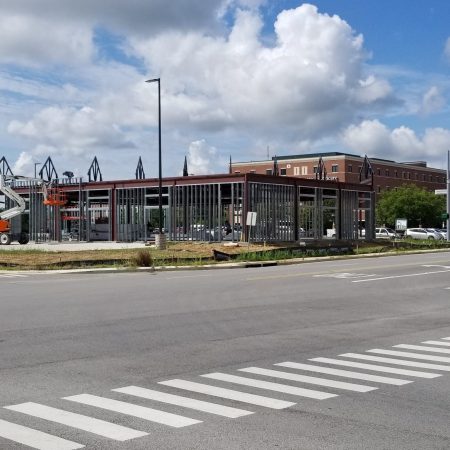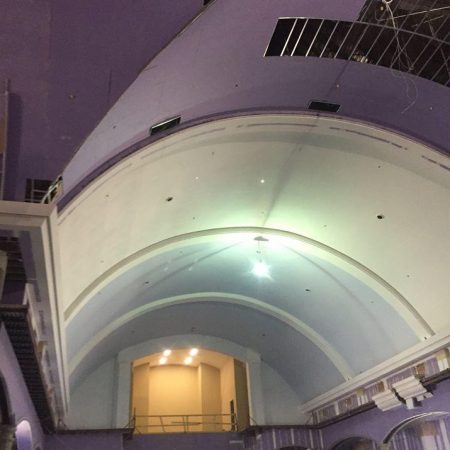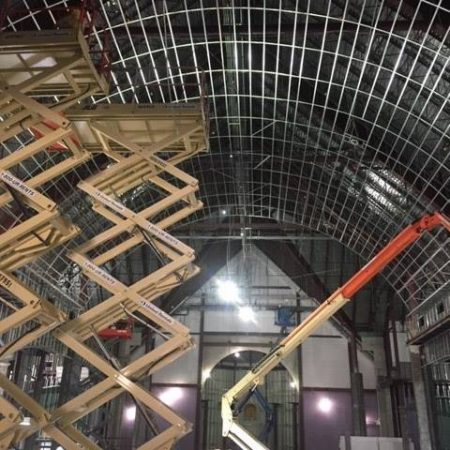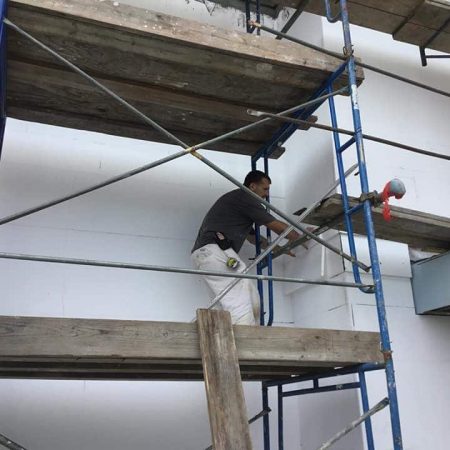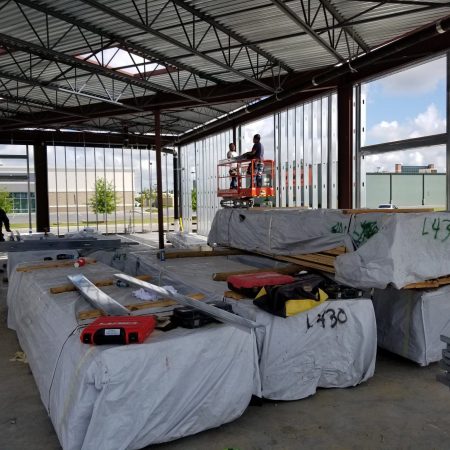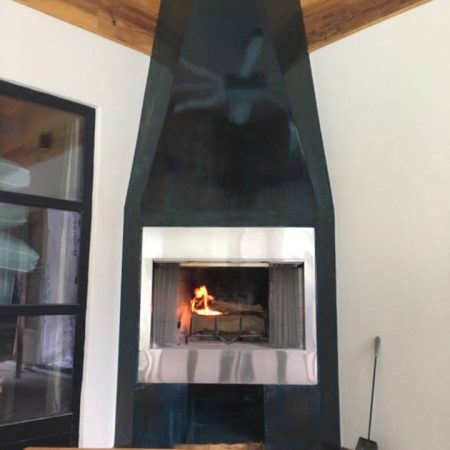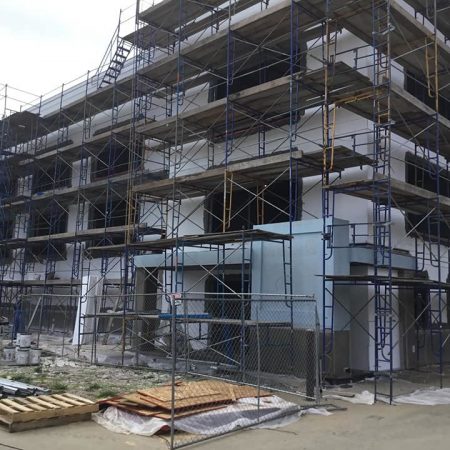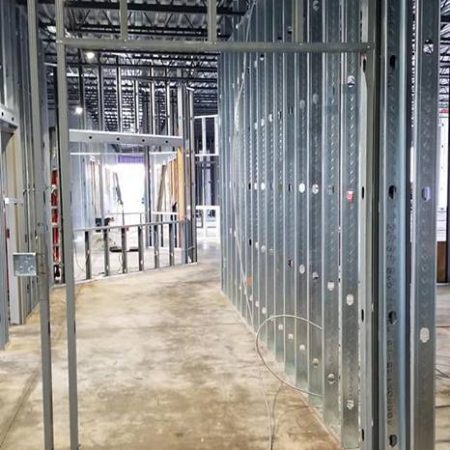 We provide the best service in the industry
We Have The Best Team for your project